Maxine Neal
Financial Representative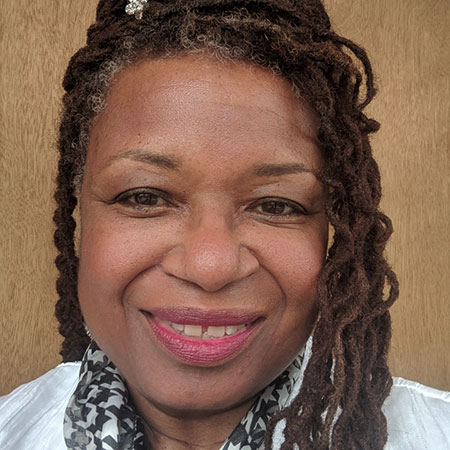 Fulfilling your Financial Needs (is my specialty)
The Value of an Annuity
If you're already contributing the maximum to other retirement plans, like an IRA or 401(k), an annuity is an attractive retirement planning option that grows tax-deferred. Annuities can also provide a current source of income before or during retirement. Watch 60 Minutes—The 401(k) Fallout video on YouTube here.
Annuities can help meet:
Extra income needs
Retirement needs
Non-retirement needs such as payments to college students to cover living expenses
Protect What Matters Most (Living Benefits)
There are many unexpected events besides death that, if not adequately prepared for, could cripple a family's finances in a hurry. So, in the event of a critical, chronic or terminal illness, the Growth Index Universal Life insurance provides the money your loved ones may need. It grows in cash value and resources if you become seriously ill. It can provide a source of income that you cannot outlive.
Whole Life Insurance (A Foundation of Permanent Protection and Final Retirement)
Whole life insurance can also help meet your financial needs by providing guaranteed cash value growth and the ability to access the policy's death benefit while you are living.
Term Life (Affordable and Flexible Protection for Those You Care About)
Generally, term insurance provides a higher benefit at a lower cost than permanent life insurance because protection is provided for a limited period and the policy does not grow in value. It is a cost-effective way to cover a shorter-term need for reasons like burial and other final expenses, lost wages or income, help pay off a mortgage or home expenses, college fund, or estate liquidity. Over time if your needs and circumstances may change then, you can convert your term insurance to a permanent life insurance policy—in many cases, without a medical exam. You can get an idea of the cost of a policy by using the quick and easy premium calculator.
With DInamic Fundamental, we've made it easier and more affordable to own individual Disability Income (DI) protection. For more information about Disability Income insurance or any other products for personal, family or business needs, give me a call.
Leave a Legacy
The gift of a paid-up life insurance policy to a child or grandchild gives your loved ones a start on a lifetime of benefits, without giving them the burden of continuing the premiums payments once you've passed away.
Services we offer
Life Insurance
Take care of the people who depend on you by providing them with a needed safety net in times of uncertainty.
Annuities
Get the right plan for your future retirement in place by generating a guaranteed income you can depend on for years to come.
Disability
Avoid financial worry in the event of physical injury or ailment that prevents you from working by having short or long-term disability coverage.
Who we are
We are an independent group of highly credentialed financial professionals whose focus is creating financial security for both families and individuals as well as companies, small businesses, and their employees.
Why Choose Us
Expert Access
Our local independent agents are experts in financial strategy and can quickly help you make the best decisions to support your needs.
Dedicated Team
Your agent is your advocate for financial decisions and is available to you whenever you need direction or guidance.
Reliability
The financial strength of Ameritas Mutual, founded in 1887, backs our organization. We'll be here to help now and in the future.
Get a free consultation